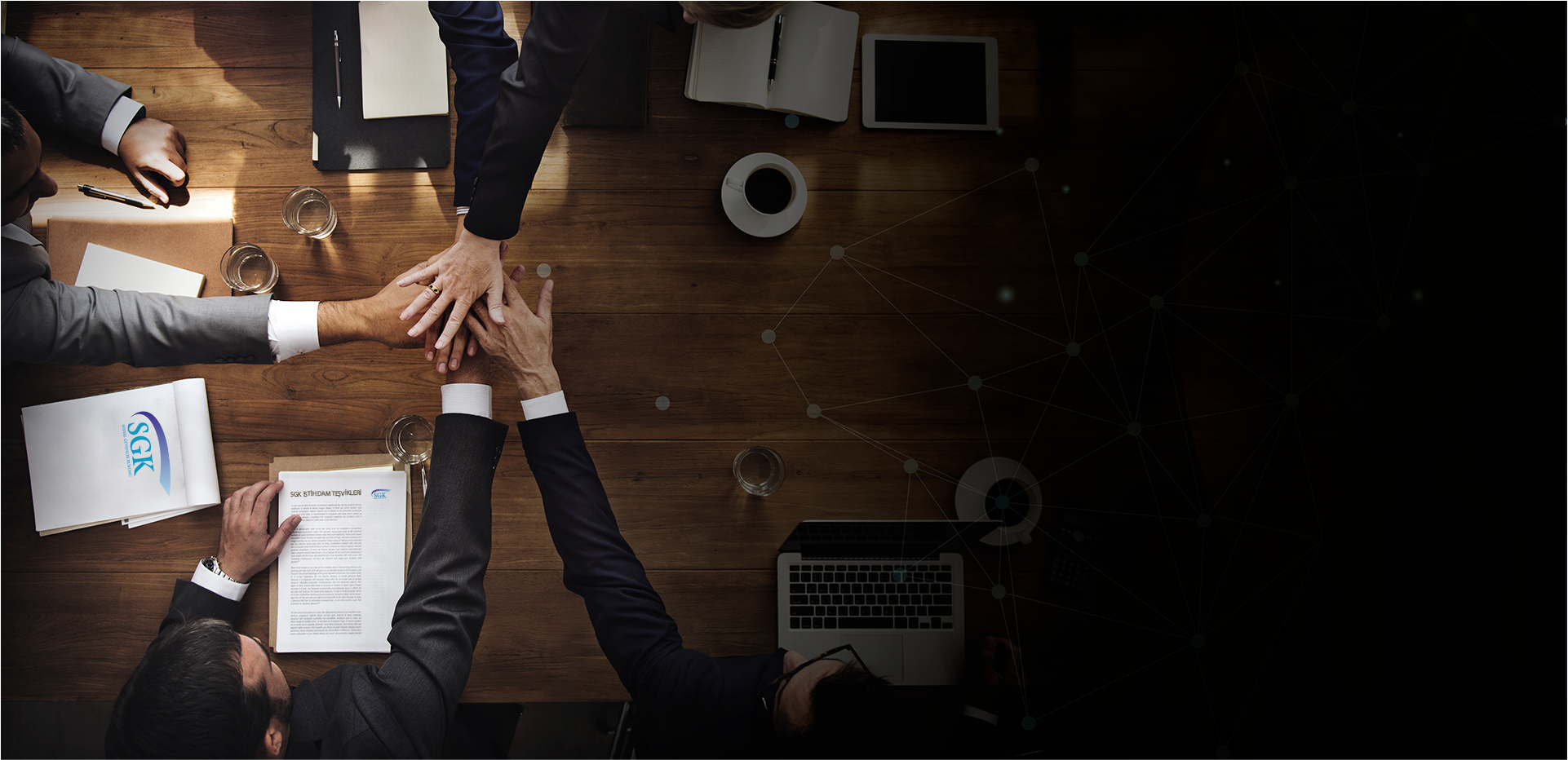 OUR TAX FINANCE ACCOUNTING AND LABOR LAW
INCENTIVE LEGISLATION SOLUTIONS
We offer smart solutions to companies with Tax, Finance, accounting and labor law consultancy services.
BUILDING A STRONG
FUTURE TOGETHER
By keeping our partners constantly updated, we provide value to businesses with appropriate solutions.
CONTINUOUS MONITORING OF CHANGING

LEGISLATIONS AND CONDITIONS
Our expert team supports you in complying with Turkish laws and taking
secure steps towards the future with the solutions they provide.
EXPERT

TEAM
Midas, your consultant, generates fast and accurate solutions by
providing you access to our expert team and correct information sources.
WHY
MİDAS CONSULTING
Consulting, which utilizes its expertise for you, can guide you with experience transfer in many areas,
from legislation incentives and inspections to sending workers abroad, payroll services, and exempt payments. You don't need to
experience everything yourself; we can provide you the benefits of our experiences.
MIDAS
PUBLICATIONS
MİDAS keeps itself continuously updated and equips you with the most advantageous information.
CONTACT
US
Let us produce solutions suitable for you